SMART SOFTWARE FOR SAVVY COMPLIANCE DEPARTMENTS
MAKE YOUR COMPLIANCE DEPARTMENT SMARTER
Whistleblower+Plus will strengthen all aspects of your ethics & compliance program with its data and analytics tools, customization and flexibility. It truly is the right solution for every compliance department!
The only compliance software your company will need. From anonymous reporting tools and case management to policies and procedures, employee approvals, and conflicts of interest.
SEE IT IN ACTION
Watch this short video to see how Whistleblower+Plus can manage reports and cases, polices and procedures, licenses, certifications and so much more. Whistleblower+Plus is a comprehensive solution for your compliance department. Take a look!
A user-friendly layout ensures ease of use and facilitation of important tasks.
All features can be turned on or off depending on need.
Region and language designations can be modified for multinational organizations.
One solution for all your compliance controls and company-wide initiatives.
Track anonymous reports and investigations, review training completions and employee approvals, manage conflicts of interest on a routine basis.
PROTECT YOUR DATA & SENSITIVE INFORMATION
Network and cyber security are very important, which is why we go above and beyond to protect your organization's information. From our secure encryption to dedicated servers and NTFS file systems and Windows firewall rule sets, Whistelblower+Plus is fully secure from network and cyber threats and risks.
PERFORMANCE
Other solutions operate in a shared environment where resources are common and sites run slowly when overworked. Our solution runs smoothly due to our use of dedicated CPU and RAM resources.
DUE DILIGENCE & SECURITY
Whistleblower+Plus is a platform certified, developed to meet the requirements of ISO/IEC 21001:2013 and is compliant with requirements of ISO/IEC 27018:2014.
AUDITED ANNUALLY
Annual SOC Reports are performed and produced for relevant services to ensure security and impartial review.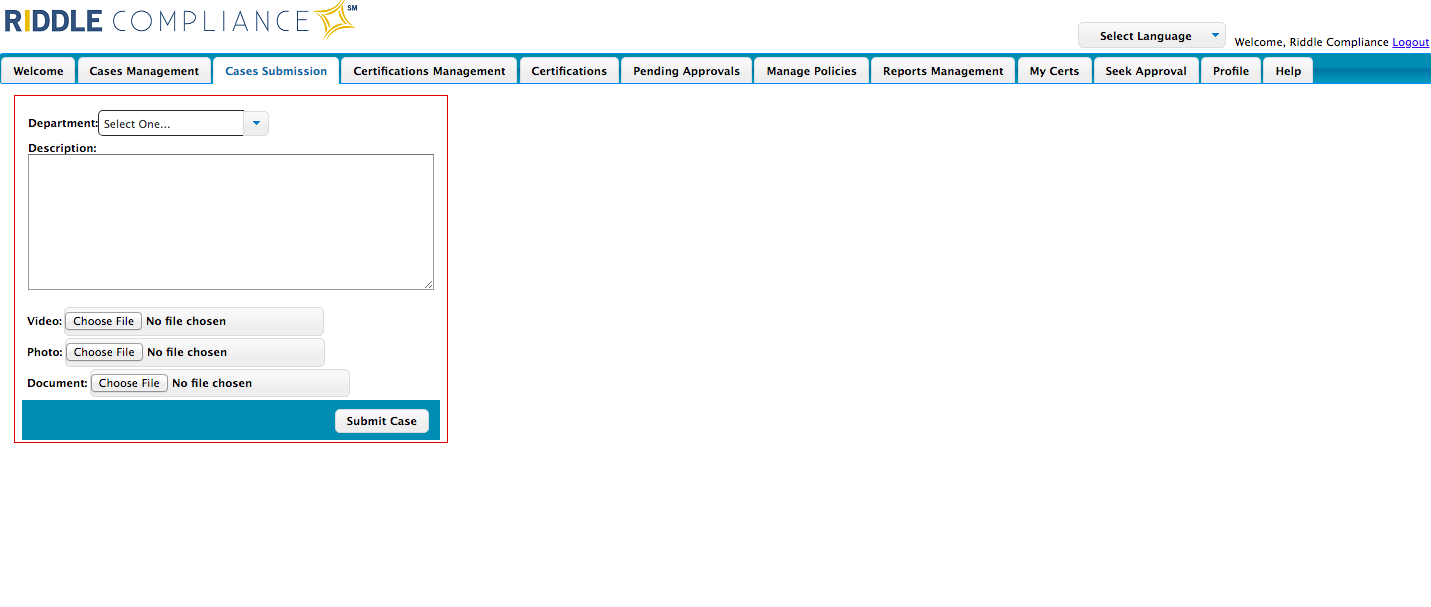 Let's Talk Security!
All data—anonymous reports, certifications, or companywide policies—must be protected to prevent network risks and other legal and business threats. Whistleblower+Plus employs modern and sophisticated security strategies to protect all of your company's information. Some features include the following:
Dedicated virtual servers

Dedicated administrator accounts

Backup servers in three different geographical areas for continuity

Dedicated firewalls and remote panels

Annual due diligence and monitoring of software standards under ISO, SOC 2 and SOC 3
NO INSTALLATIONS. WEB-BASED SOFTWARE FOR EASIER DEPLOYMENT
Our clients are large multinational enterprises, small organizations, and many companies in between. Whistleblower+Plus is suitable for all compliance departments, regardless of size or industry.
LEARN MORE ABOUT WHISTLEBLOWER+PLUS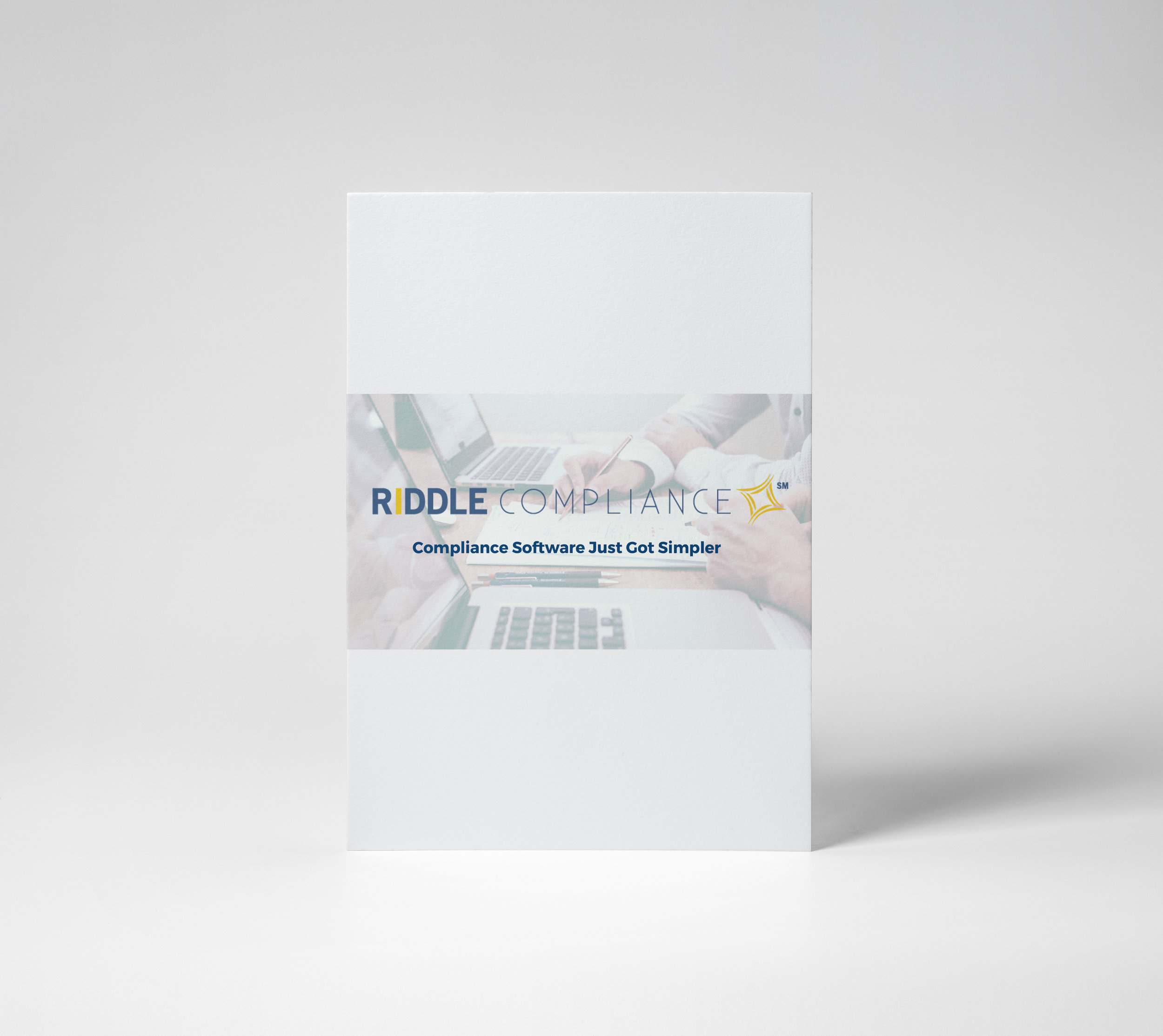 Guide to Whistleblower+Plus and its deliverables
Learn how to utilize one solution for all your compliance needs such as cases and reports, management of policies and procedures, archiving of licenses and certifications, employee approvals, attestations and so much more.
Figure out what your big-picture goals should be when employing compliance software or comparing products between different vendors and providers. See what Whistleblower+Plus offers over the competition.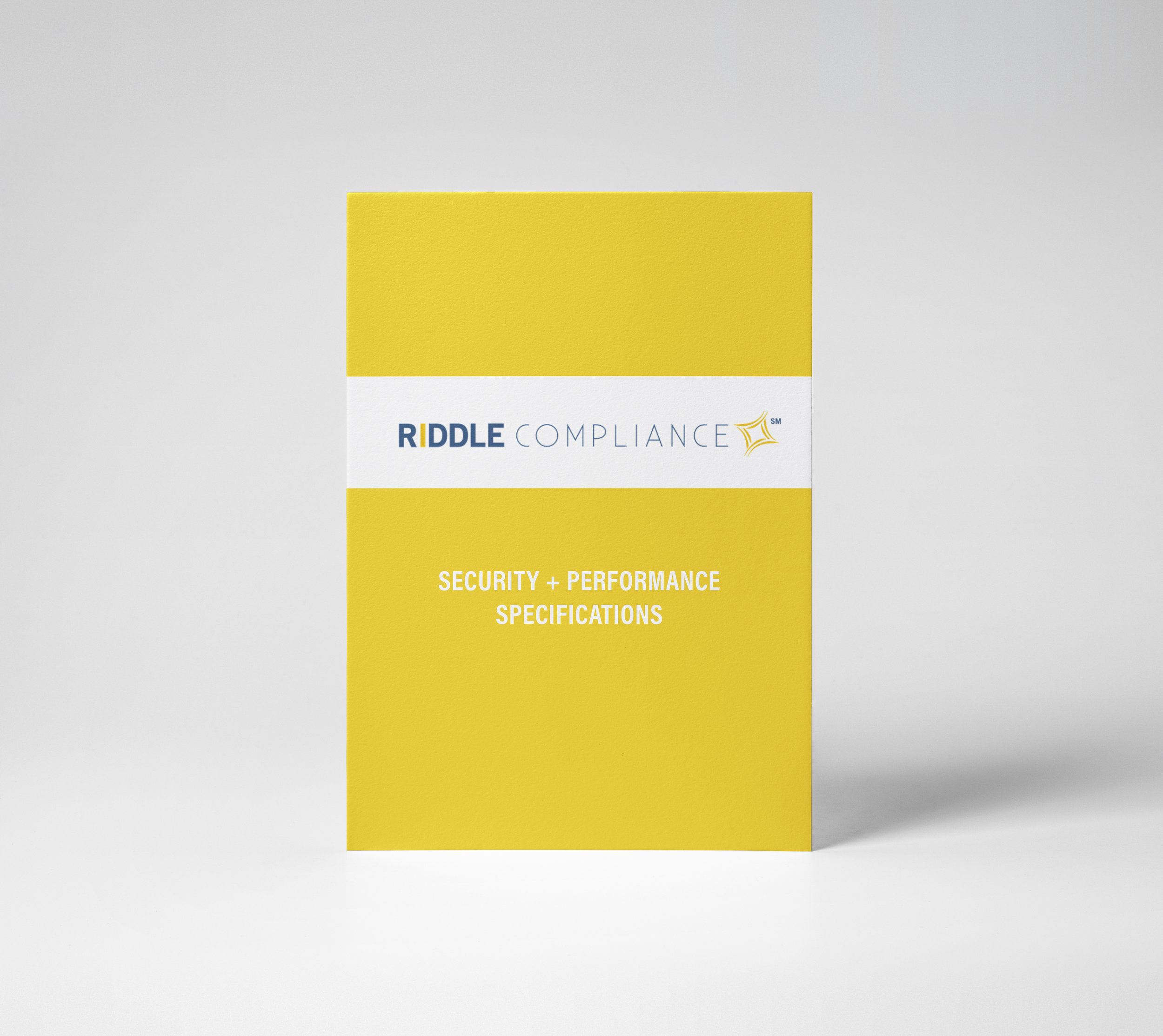 Learn more about Whistleblower+Plus' performance and security features by downloading this specifications sheet.