WHAT WE DO
We are a boutique firm that specializes in an array compliance solutions.
Development of corporate ethics & compliance programs
 

Compliance Officer and personnel outsourcing
 

General compliance support and trainings
 

Risk management and assessments
 

Quality governance controls & board advisory
Drafting policies & procedures
 

Internal audits
 

Vendor due diligence
 

Site audits & internal investigations
 

Monitorships, non-prosecution agreements, and deferred prosecution agreements
 

Maintaining licensing, corporate formalities, resolutions and bylaws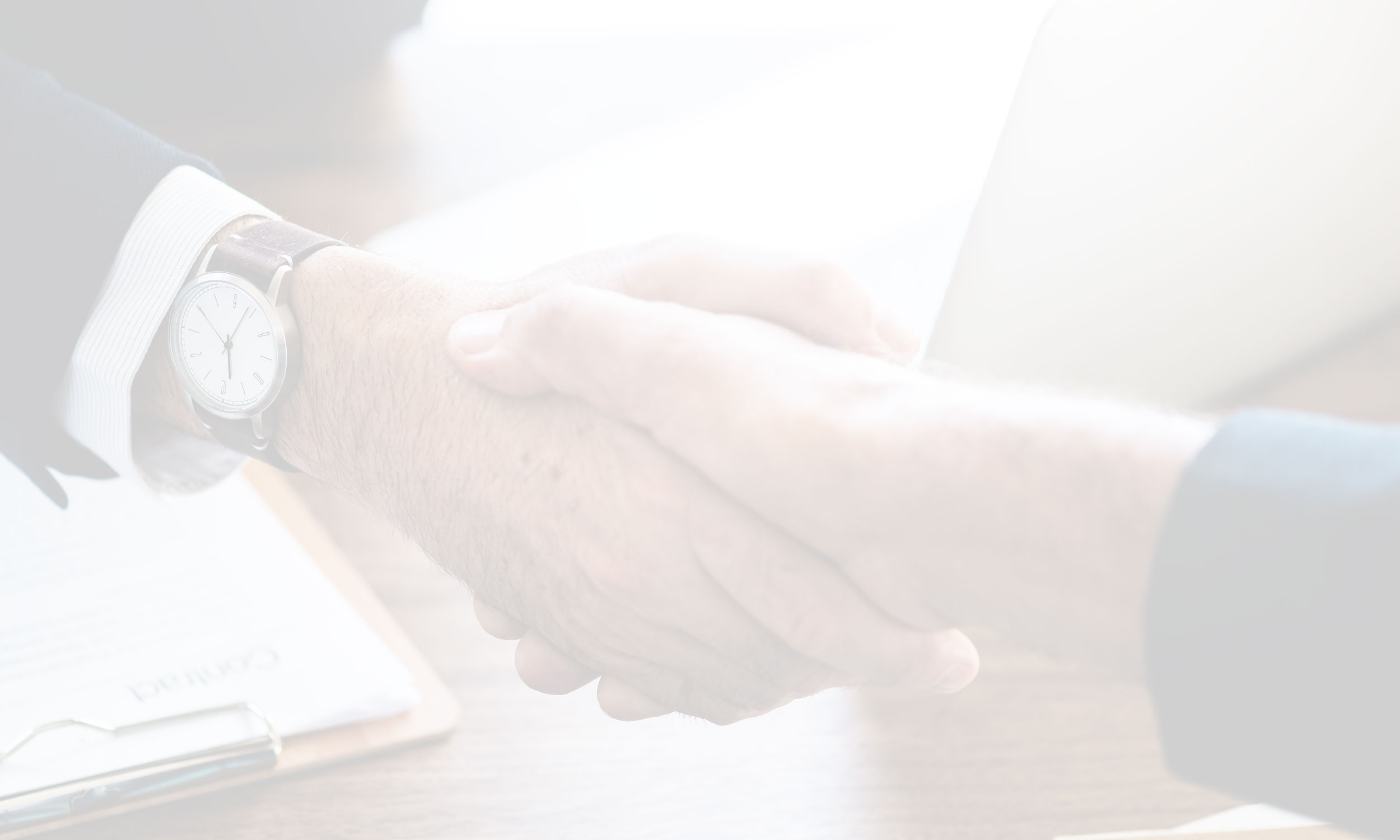 We'll get to know your business thoroughly...
That's how we're able to create the best compliance program for your current needs and future goals.
We'll listen to your concerns and leave no stone unturned as we review all the variables that could potentially impact your regulatory requirements.
You'll receive time and money-saving insights pertaining to your current systems and hidden regulatory risks. Our goal is to safeguard your bottom line. Period.
We partner with our clients every step of the way because effective compliance solutions require ongoing and close interaction with company CEOs, compliance officers, CFOs, and general counsels.